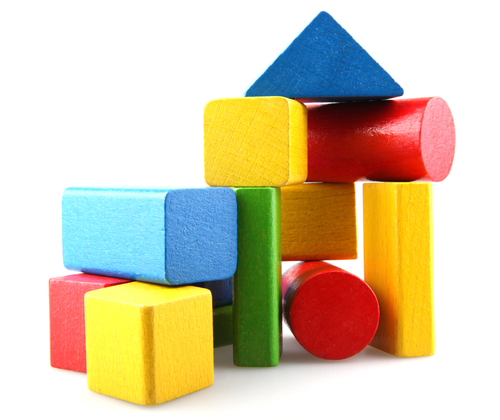 Waarom werkt een opleiding in Modules?
De mensen achter de Stichting Salsa Onderwijs Nederland hebben vele jaren ervaring in het geven van onderricht en trainingen. Zij hebben gekozen voor een opleiding tot Salsadocent opgebouwd uit Modules die je in je eigen tempo kunt volgen.
Waarom? In deze tijd zijn toch juist 'total immersion' programma's zo populair?
Een total immersion programma, 'complete onderdompeling' voor 1 of 2 weken, lijkt heel effectief, maar de praktijk leert dat je tijdens het programma in een soort roes raakt, en denkt dat je alles beheerst (het programma is er ook op gericht om je dat idee te geven), maar als de tijd om is en je gaat naar huis…. Blijkt dat je het meeste alweer vergeten bent. Je hersenen hebben niet de tijd om de stof effectief te verwerken, je hebt geen tijd om het geleerde tussendoor in praktijk te brengen en jezelf te ontwikkelen, en je loopt de zo nodige feedback mis.
Een Module is te vergelijken met een vak op school, voor elk afgerond vak krijg je een deelcertificaat.
Als je voldoende deelcertificaten hebt verzameld krijg je je eindcertificaat, je diploma.
Voordeel is uiteraard dat je in je eigen tempo kunt werken, je bepaalt immers zelf wanneer je aan een Module deelneemt. Dat brengt met zich mee dat je ook per Module kunt betalen, dus ook in je eigen tempo. Daarnaast bestaat de mogelijkheid om het hele studiepakket voor het Certificaat Basisvaardigheden in één keer in te kopen, je kunt dat direct of in termijnen voldoen. Echt maatwerk dus.